It is a pity to spend his time working day look to spend his evenings and nights in old shapeless jogging. To be the most beautiful all day and prove to her beloved that is not done only good to others, think of her outfits pampering and night can be a good idea.Discover our morpho advice and find what kind of clothing worn for lookées nights.
The boyish pajamas
All-shirt cotton pants, plaid or striped and popular with grandparents can be terribly chic and very sexy on a woman. However, the old school pajamas is not the easiest to wear.It is best suited for androgynous women, large and rather thin. They may even wear the shirt open over a white tank top for added femininity. Please note, this type of pajamas requires to remain barefoot for granted slippers it ensures grandpa look assured.
The low-cut nightgown
She is very sexy and suitable for most body types. The depth of the neckline is chosen according to the size of the breast. Breast pocket, the plunging neckline is required. For more imposing breasts, take care that the fabric is sufficiently covering for nothing "beyond" overnight. For curvy women, it is better to prefer cotton nightie that does not mark the curves. In contrast to thin women, satin and silk are welcome for a glamorous look. To keep warm in the winter, a small cardigan or wrap-undressed matches perfectly with the nightie.
la liquette
With its straight cut and short, rounded bottom allows the luscious women to be both comfortable (it does not mold) and sexy. Meanwhile childish strand makes wise at first, but it reveals the legs and is very feminine.
The long nightshirt
The pregnancy nightshirts down to the ankles and is therefore suitable for larger pregnant women. On small, it may pack the silhouette. To avoid the granny look, it is better to choose colorful, with small flowers or pattern 60s retro trend.
L'ensemble caraco et shorty
This ultra sexy set is made for small. It reveals the legs and, thanks to the short jacket, it does not cup silhouette. The jacket can be chosen with a neckline and lace for femininity. For that adapts perfectly to the shape, we must opt ​​for a model that has adjustable straps on like a bra.
The man's shirt
It is certainly the most pleasant to wear pajamas. Take a shirt to his beloved is the simplest technique and also the most affordable for a night of sexy and trendy look. It is worn with the sleeves rolled up and collar unbuttoned to suggest the neckline. It is especially suitable for small as it descends low enough not to need to wear stockings with. For large, shorty lace will be the girly touch to this perfect pajamas.
Material
For a pajama put in value, take care to choose his material. Soft and warm for winter, light and thin for summer. Curvy women will avoid too fluffy material way blanket or quilted pajama tops that could create too much volume and round the figure further.
Gallery
PPT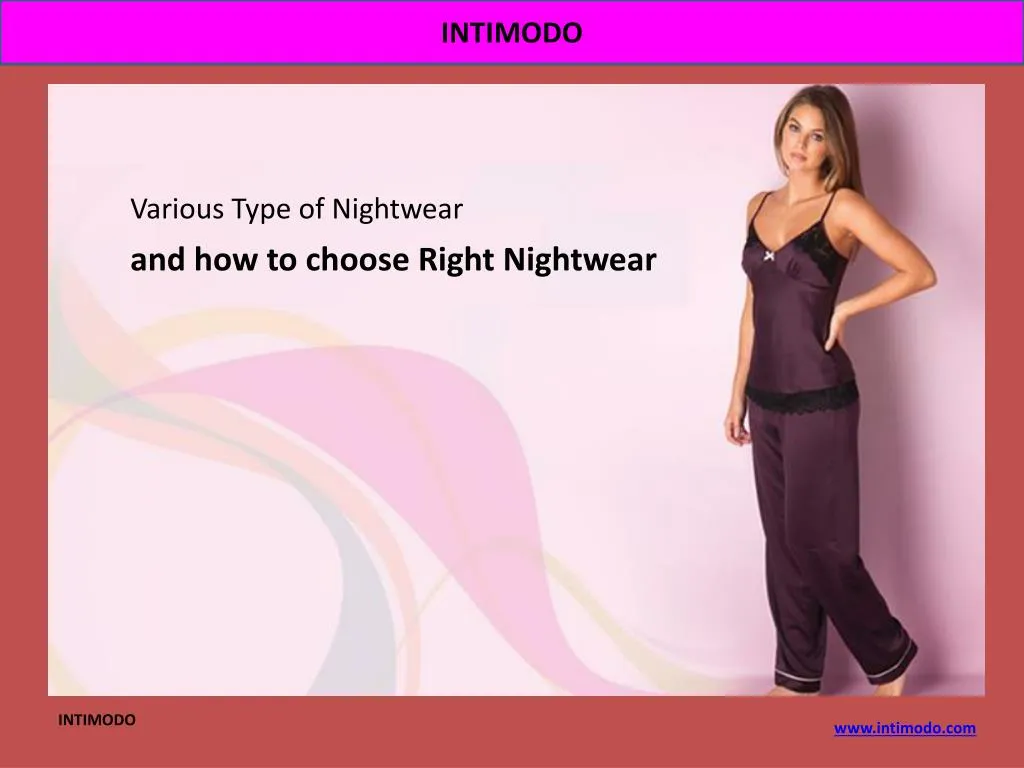 Source: www.slideserve.com
How to Choose Bridal Lingerie
Source: www.artfullywed.com
How to choose Bridal Lingerie Via
Source: fashioninfographics.com
4 Ways to Choose Bridal Lingerie
Source: www.wikihow.com
How to Choose Honeymoon Nightwear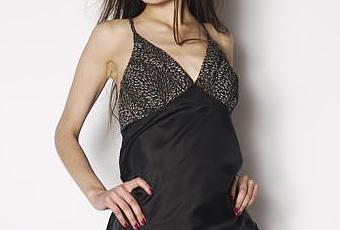 Source: en.paperblog.com
5 Tips To Choose The Best Nightwear
Source: www.girlscosmo.com
5 Tips To Choose The Best Nightwear
Source: girlscosmo.com
Celebrity & Style & News: How to Choose Sexy Nightwear for …
Source: fashmodes.blogspot.com
How to Choose Honeymoon Nightwear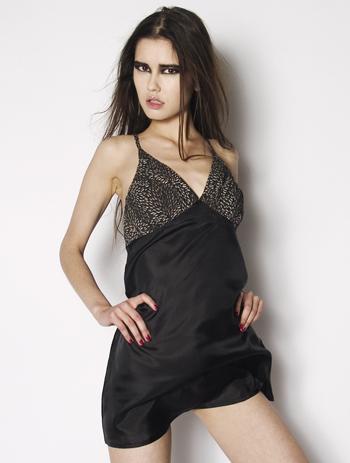 Source: en.paperblog.com
What baby bed?
Source: formaternity.com
Women Lingerie and Beauty Tips
Source: fabsdeal.blogspot.com
Red Roses: How to Choose Sleepwear?
Source: r-roses.blogspot.com
How to choose your bridal lingerie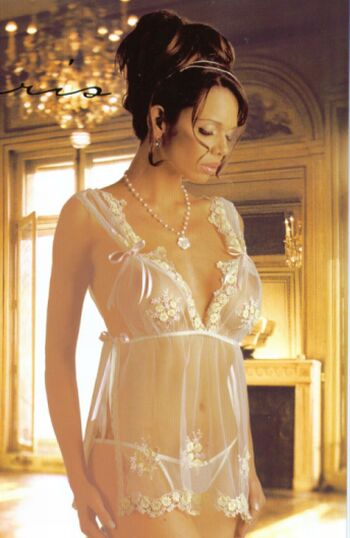 Source: weddingclan.com
How to Choose Honeymoon Nightwear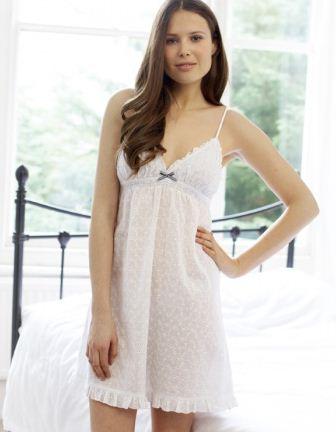 Source: en.paperblog.com
The Curvy Girls Guide to Universal Cup Sizing (UCS …
Source: visual.ly
Women Lingerie and Beauty Tips
Source: fabsdeal.blogspot.com
PPT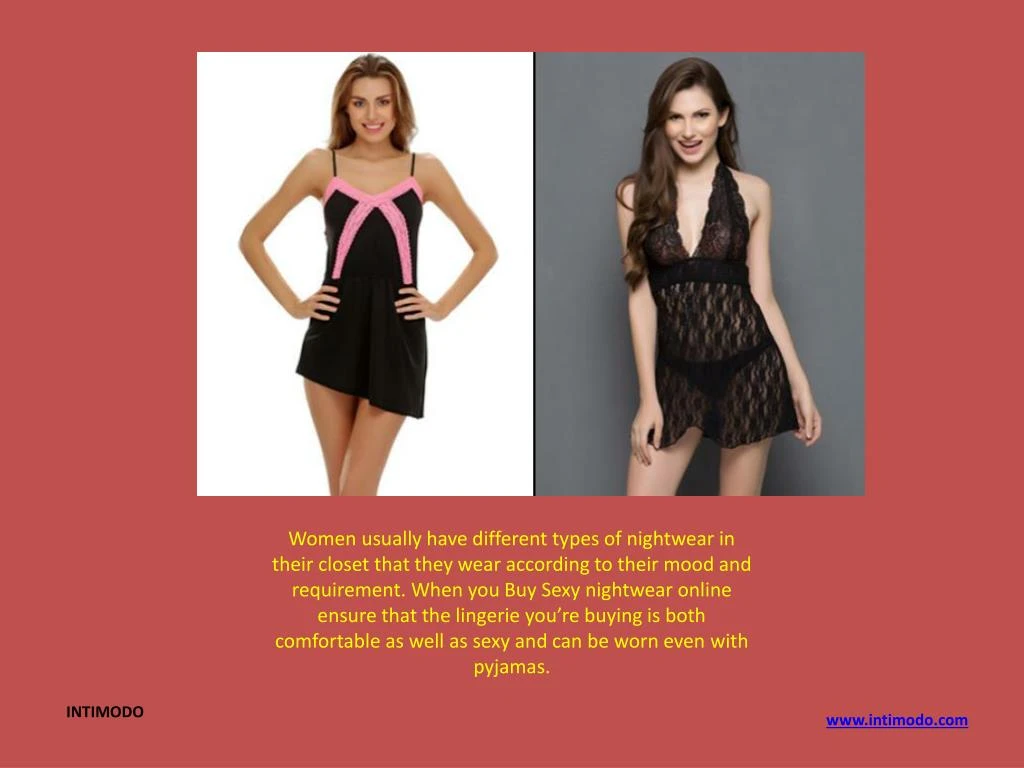 Source: www.slideserve.com
Tips
Source: www.ppz.com
celebrities and fashion: How to Choose a Comfortable …
Source: diary-of-blue-girl.blogspot.com
Choose the right sleepwear to get enough sleep and comfort …
Source: www.medodeal.com