Everyone knows that childhood is the period of life more important for any person. Is in the middle of games, jokes, laughter, tumbles and crying that the years go by, we're growing and we became responsible adults and healthy. But, before we reach this point, we've been through countless experiences that we create our own personalities.
We must not skip any step, so we can live a little bit of everything and spend all the energy we have. And, at the end of the day, comes the most important: the time to recharge the batteries.
It won't help a child be super active and not having a good night's sleep. It is during this period, when the little ones are dreaming, considerable part of learning is absorbed by the brain. Therefore, it is very important to rest well.
Making Good Choices For Your Children
Is a function of the dads and moms to create an atmosphere conducive to relaxation, ensuring that children are truly quiet at bedtime. And the first step can be a lot more fun than you think: choosing the jammies.
The time to choose and buy the Pajamas of a child is very important. The main goal of the set will be comfort. For the night is calm and hot, it is preferable that the Pajamas is cute and cozy.
The most important thing is that you listen to what your children have to say.Take into account your wishes and opinions, without censorship or prohibitions.Remember that all we were kids and we used to like when our views were taken seriously. Collaborate with the formation of the personality of your children!
Prints And More Prints
Who said that it was time to go to bed may not turn into a big joke? It is no novelty that kids love clothes with beautiful, fun and colorful prints. So, excellent choices are the sets with images of their cartoons, series or favorite movies.
Want to let your little girl like a little Princess? How about a nice figure of Hello Kitty in jammies? And to turn your big boy a great superhero, it is possible to choose patterns with the Justice League or that resemble the uniforms of Superman.
There are even models that come with the mask. If you still think it is little, look for models with glow-in-the-dark images.
Sleep And Health
The PJs are garments that take care of our little throughout the night. Are responsible for protecting children from the cold in the morning, avoiding to keep colds, for example. Therefore, the quality of manufacture cannot be doubtful.
You can give preference to fabrics in your most compounds, by cotton. This material is soft and comfortable, easy to dress and overheats, ensuring a hot night. In addition, it is easy to be washed and have long life.
Gallery
Kids' Sleepwear Buying Guide

Source: www.ebay.com
5 Tips for Choosing Attractive Summer Sleepwear for Moms …
Source: tolovehonorandvacuum.com
5 Tips for Choosing Summer Sleepwear–for Moms
Source: tolovehonorandvacuum.com
Impressive Invitations for Your Kid's Fun-filled Pajama Party
Source: partyjoys.com
Factors Crucial to Choosing a Good High School for Your Child
Source: aptparenting.com
PJ Pants
Source: sewjereli.blogspot.com.au
How to read with your child
Source: www.booktrust.org.uk
How To Pick A Book At The Right Reading Level » jojoebi
Source: jojoebi.com
Tips on Choosing a Tutor for Your Child
Source: ldaamerica.org
Jobs with children – your options
Source: targetcareers.co.uk
Choosing Between God and Sports
Source: www.pinterest.ca
Choosing the Perfect Traditional Clothing for your kid …
Source: www.pinkblueindia.com
– Kids/children/girls Hello Kitty Pajamas, Girl Winter …
Source: www.solidrop.net
Pajama Pants Tutorials
Source: kidpep.com
Tips for Growing Bookworms: #3 Choose Books that Your …
Source: www.pbs.org
Must-know Tips for Selecting the Right Dance School for …
Source: dancepoise.com
Tips for choosing a plus-size mother of groom dress
Source: www.curvyoutfits.com
Kids Sleepwear Buying Guide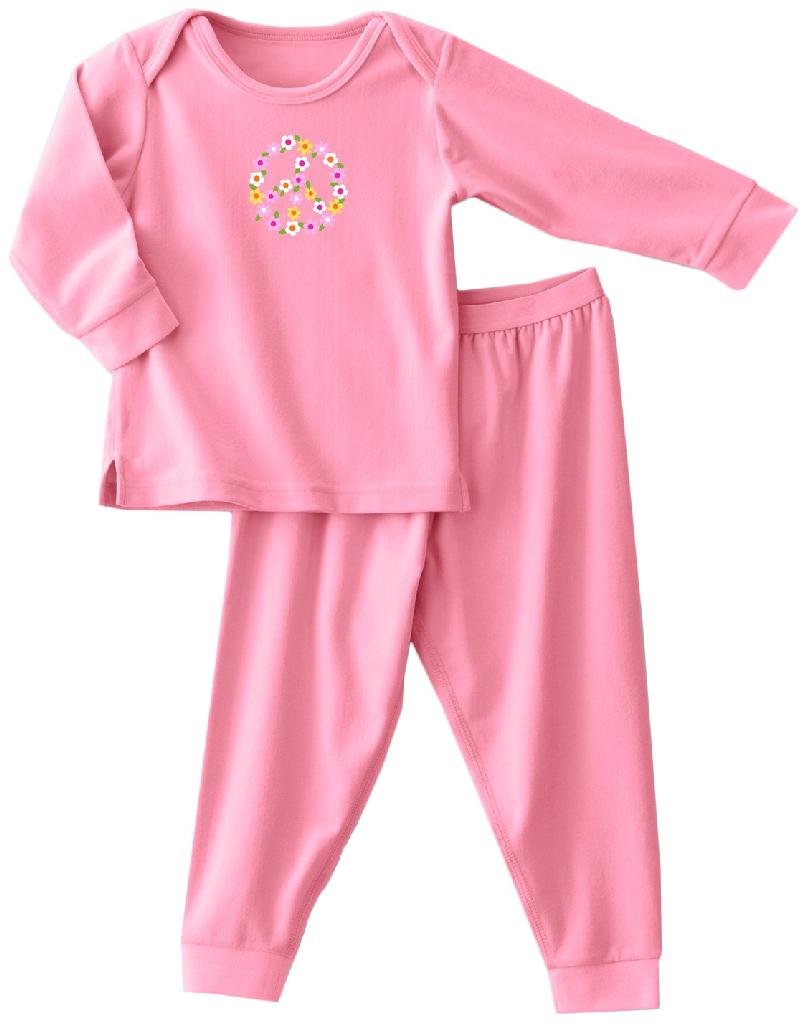 Source: www.ebay.com
11 More Tips For Dressing Your Sensory-Sensitive Child …
Source: www.friendshipcircle.org
Pajama Day for Special Needs Learners
Source: creatingandteaching.blogspot.com